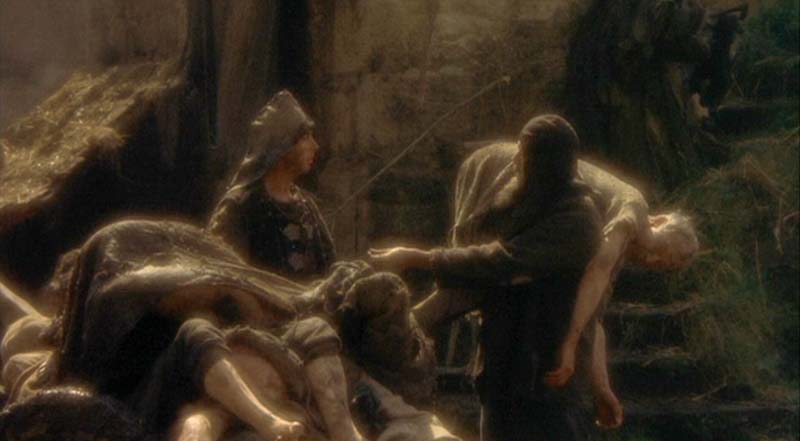 I'm Not Dead?! XD
Hey Folks
Sorry I haven't been posting for a bit, I've been REAL BUSY with my job at the game store these few days. Ya know, Christmas coming and all.
I will be free tomorrow and stuff so I will put up something awesome ok?
Thanks once again for your support and keep supporting Cosplay!
kthxbye
Grimzy